---
The ultimate passion for sustainable growth


and future-oriented technology
GS ENGINEERING AND CONSTRUCTION
---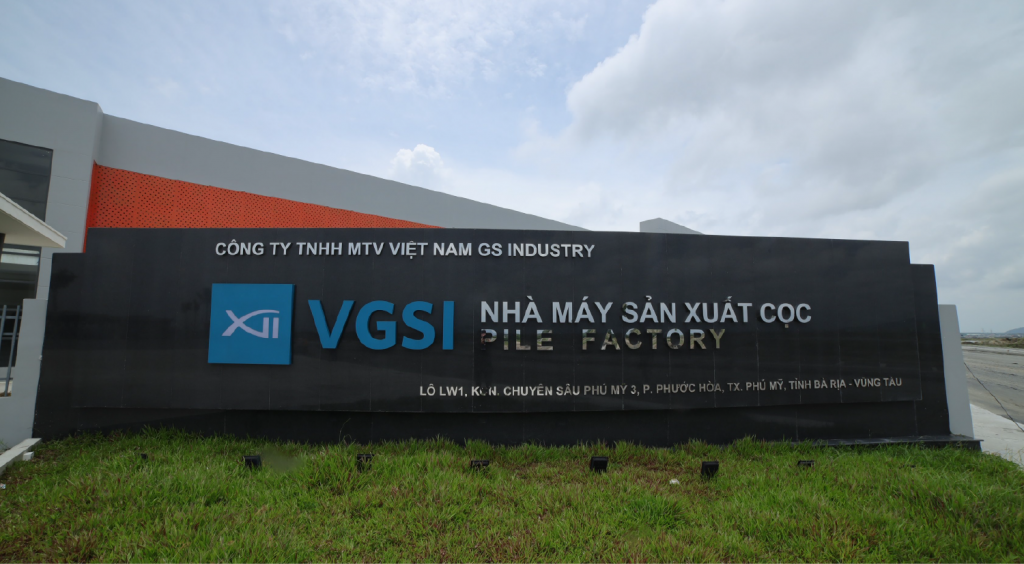 With the strength and experiences gained from the parent company in the fields of construction and producing equipment and materials for the energy, infrastructure, and real estate sectors, the factory manufacturing prestressed piles VGSI PILE applies the advanced technology meeting TCVN, JIS standards and ISO 9001 – 2015 meeting all berths, civil and industrial projects, helping to save raw materials construction, construction cost and time. In addition, our PHC Piles Laboratory is LAS-XD 715, meeting the conditions for product testing before production and practical application.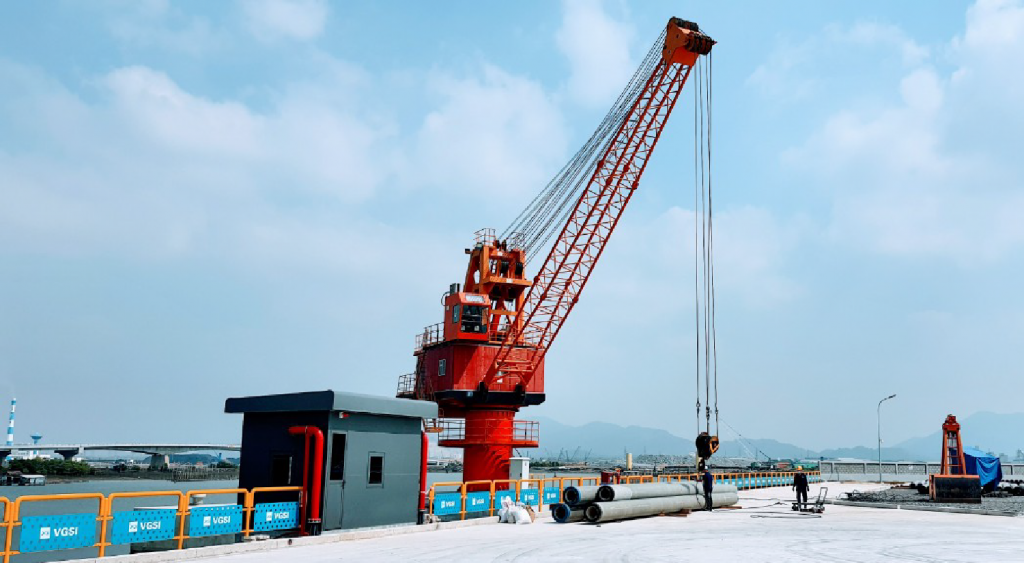 The factory area is 70,001 m2 with the Port capacity is 3,000 tons – one of the largest domestic ports licensed to operate; with Cai Mep deep-water port nearby, convenient for importing raw materials and exporting goods. In addition, with comprehensive technology, we apply green cement technology to concrete mix, creating products of standard quality centrifugal concrete piles with high sulfate resistance to yield 1 million meters / year, saving production costs and protecting the environment.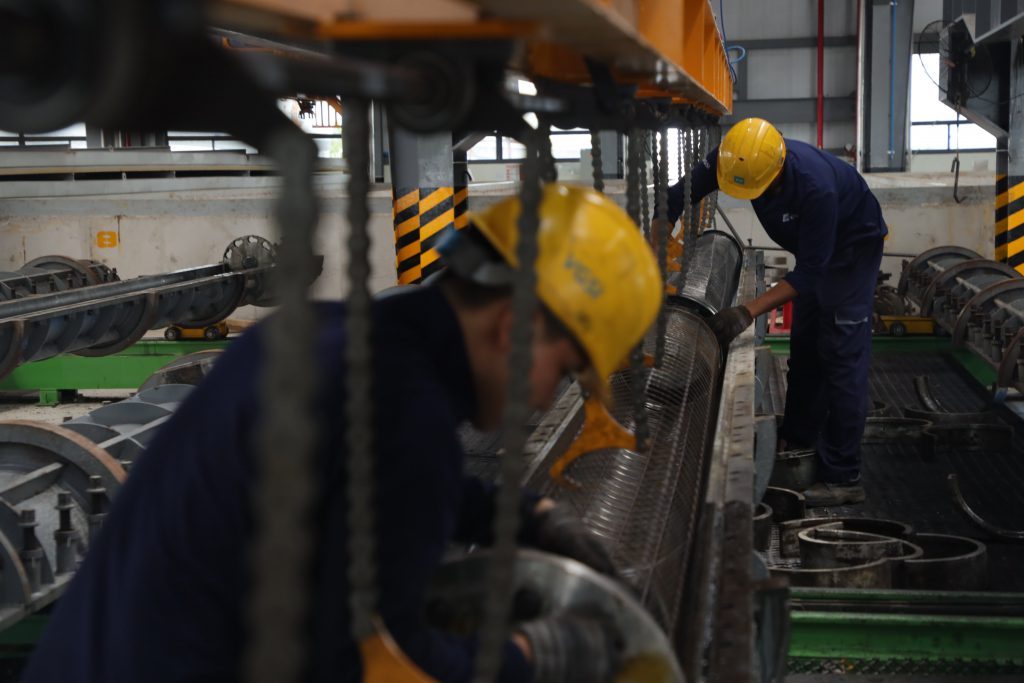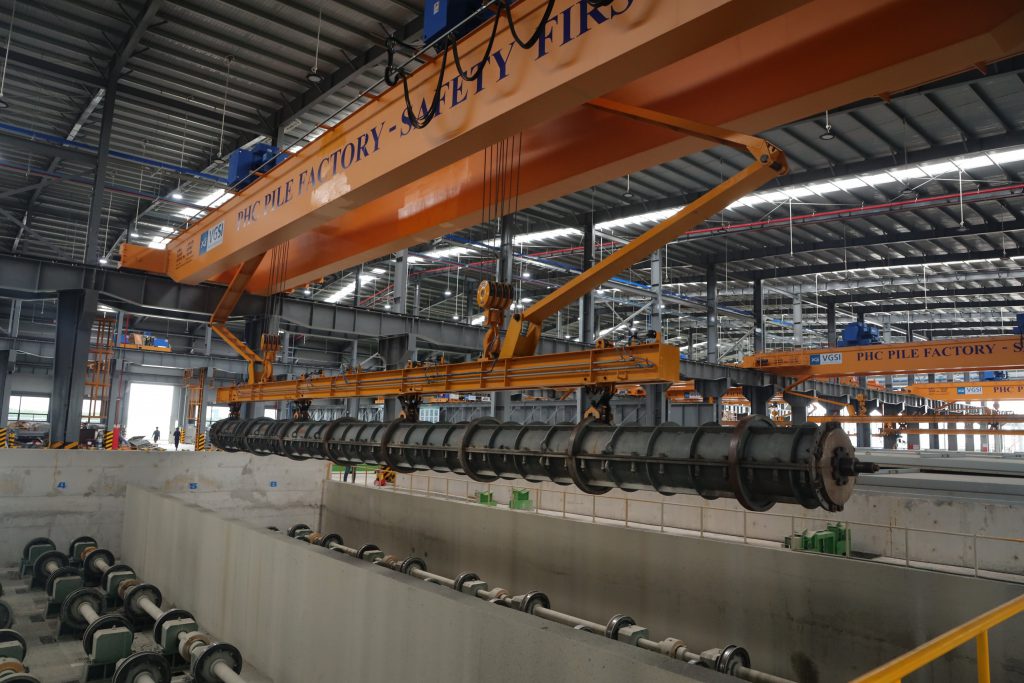 We are proud of being a professional manufacturer with the leading team of managers, engineers and workers in Vietnam and Korea to meet the quality and requirements of all projects.