On August 24, Hoa Binh Construction Group paid a visit to VGSI's Aluminum Formwork Factory at Nhon Trach Industrial Park 6, Nhon Trach, Dong Nai.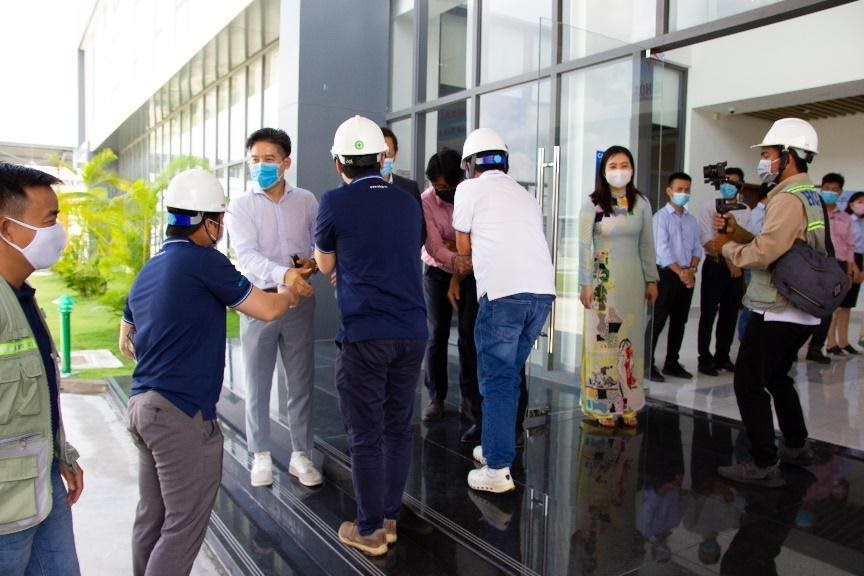 During the visit, Mr. Park Jong Ho, Head of Branch of Factory for Manufacturing Aluminum Form, started by giving a brief overview of the factory's formation and development process as well as the production process of Aluminum Formwork at the factory. He also expressed his wish that Hoa Binh would be a strategic partner on VGSI's long – term projects in the future.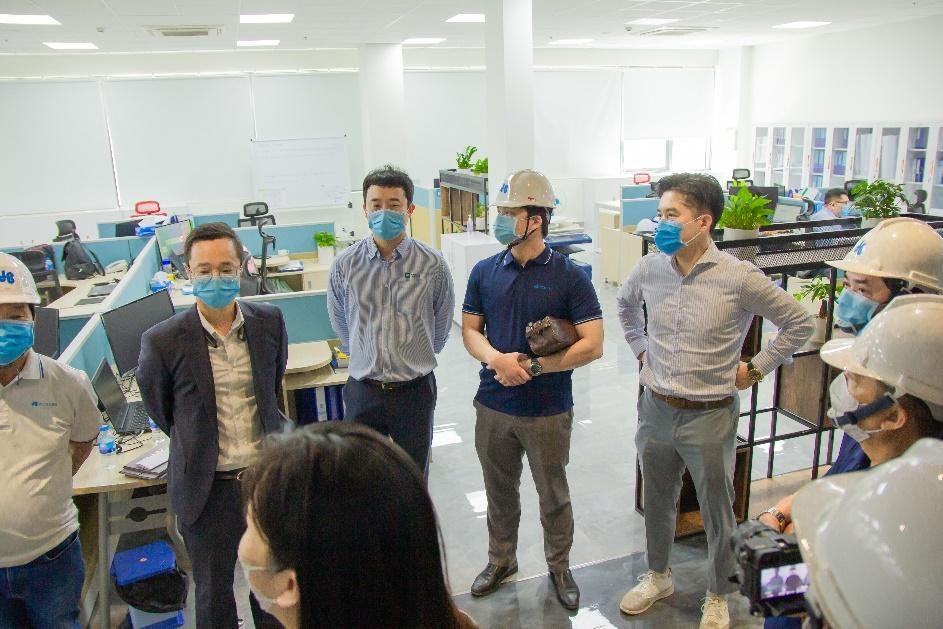 Next, the delegation took a tour of the Aluminum Formwork factory led by VGSI's representatives.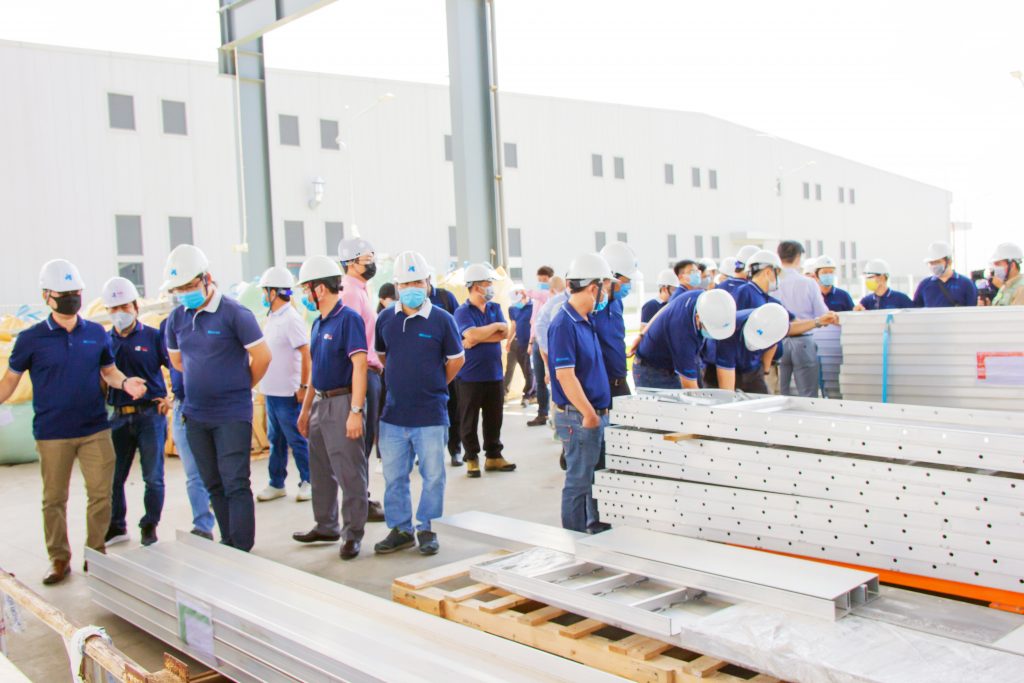 The delegation learned that VGSI's Aluminum Formwork factory has a total construction floor area of nearly 30,000 m2, including one office building and four factories with a production capacity of 1000 tons of product per month.
VGSI owns the most modern and advanced machinery systems on the market, including press machines, cut machines, and drill machines. This helps reduce product flaws, ensuring that the quality of formwork follow a certain standard. It is said that VGSI is a pioneer brand in using innovative products to direct its journey of becoming the leader of Aluminum Formwork in the Vietnam market.
Therefore, VGSI is constantly striving to optimize solutions for all projects as well as to combine advanced techniques and technology to produce high-quality products, minimize error, and become the first choice of contractor.
Afterward, Hoa Binh acknowledged, appreciation for VGSI's high production standards and expressed interest in becoming cooperative partners in the future.
The meeting ended with an exchange of experiences and Q&A related to current projects. This factory visit marked an important milestone in the relationship of both businesses.