(VGSI PILE) On April 2, 2021, VGSI PILE and The Gioi Nha Group (TGN) jointly signed a cooperation agreement, which is expected to open a new page for the two companies.
---
The signing ceremony of business cooperation in PHC piles and materials distribution between VGSI PILE and TGN is considered a milestone to recognize efforts in recent years, open up new opportunities for a stronger and comprehensive cooperation that positively contributes to the growth of both sides, and strengthen the competitive power in local market.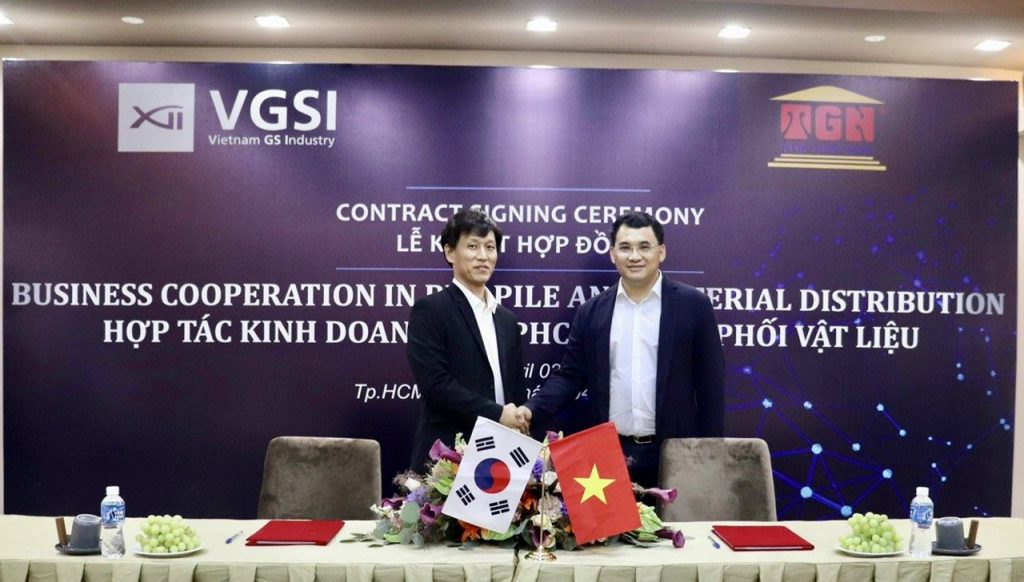 TGN is known as one of the biggest suppliers of concrete and construction materials in Vietnam. Meanwhile, under management of GS E&C – a global contractor from the Republic of Korea, VGSI PILE owns one of the state-of-the-art PHC Pile Manufacturing Factories in Southeast Asia.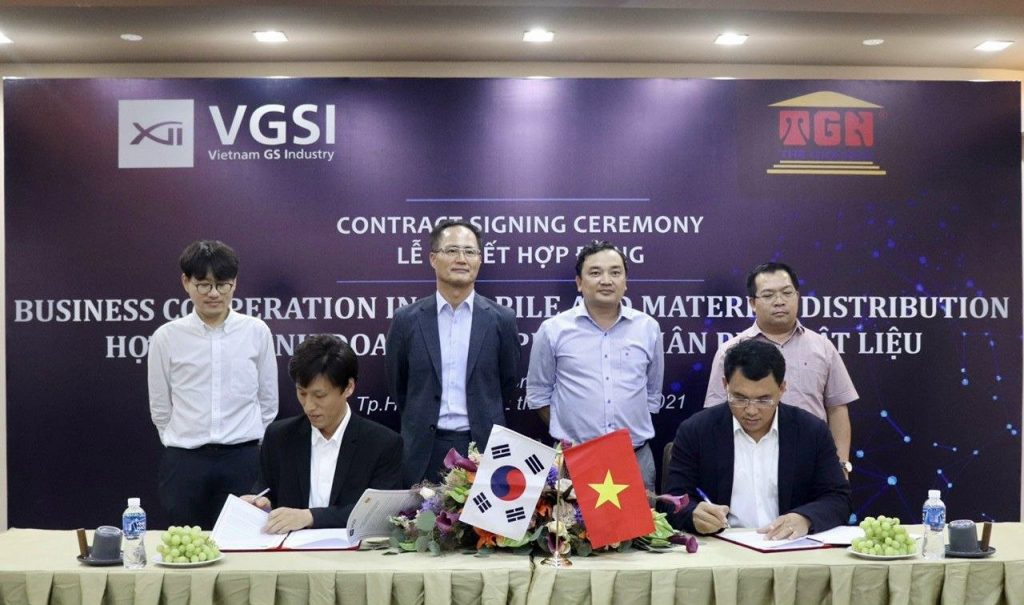 See more about VGSI PILE at:
Youtube https://www.youtube.com/watch?v=xAiKT_GfXLY and Official website: https://vgsi.vn/pile-business/
Or message directly via Facebook fanpage and phone number (028) 37402181 (internal 353)
---
Credit: HW Kim and Dan Nguyen