(VGSI PILE) In the middle of April, VGSI PILE held the Ground Breaking Ceremony to build "GGBS Storage". The ceremony was attended by representatives from Hoa Phat Group, The Gioi Nha, DIC, and many domestic and foreign partners of VGSI, meanwhile, Nha Viet Construction is the contractor for this project.
---
The project "GGBS Storage" is built within the plant of VGSI PILE located in Phu My 3 Specialized Industrial Park, Ba Ria – Vung Tau province with a capacity of 4000 tons.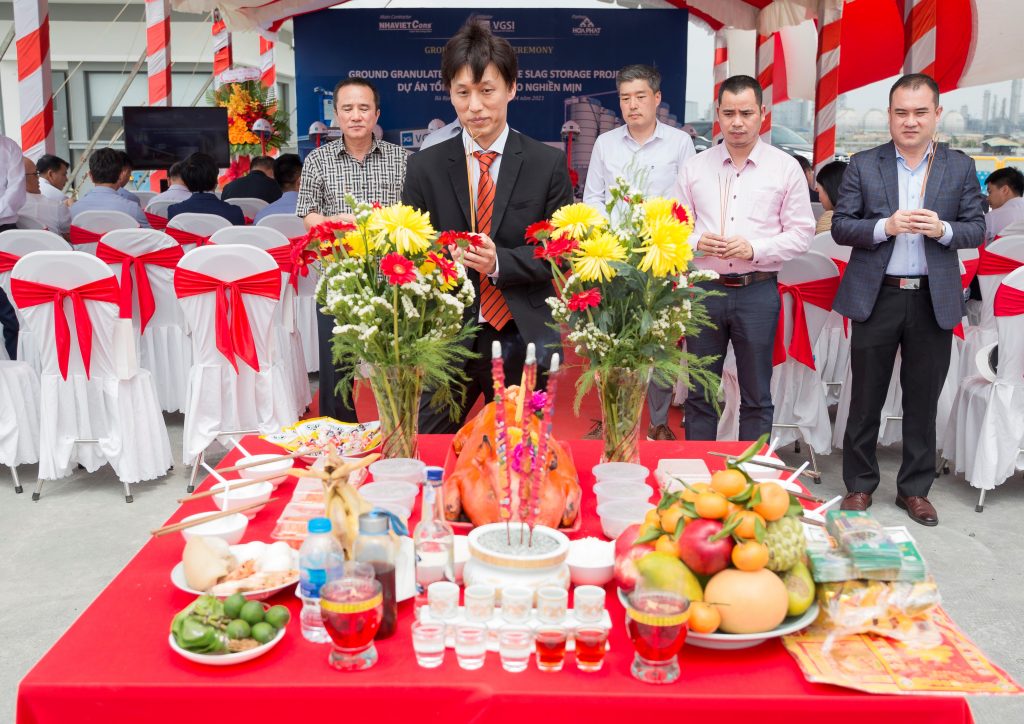 With the policy of attracting FDI capital and welcoming the new investment wave of the province, and the enthusiastic support and cooperation from Ba Ria – Vung Tau Industrial Zones Authority and Phu My 3 IP, the GGBS project in particular and PHC piles factory of VGSI in general are conducted smoothly, opening up many job opportunities for local people and surrounding areas, and being a typical proof of the strategic partnership between Vietnam and Republic of Korea as well as the longstanding friendship between the two countries.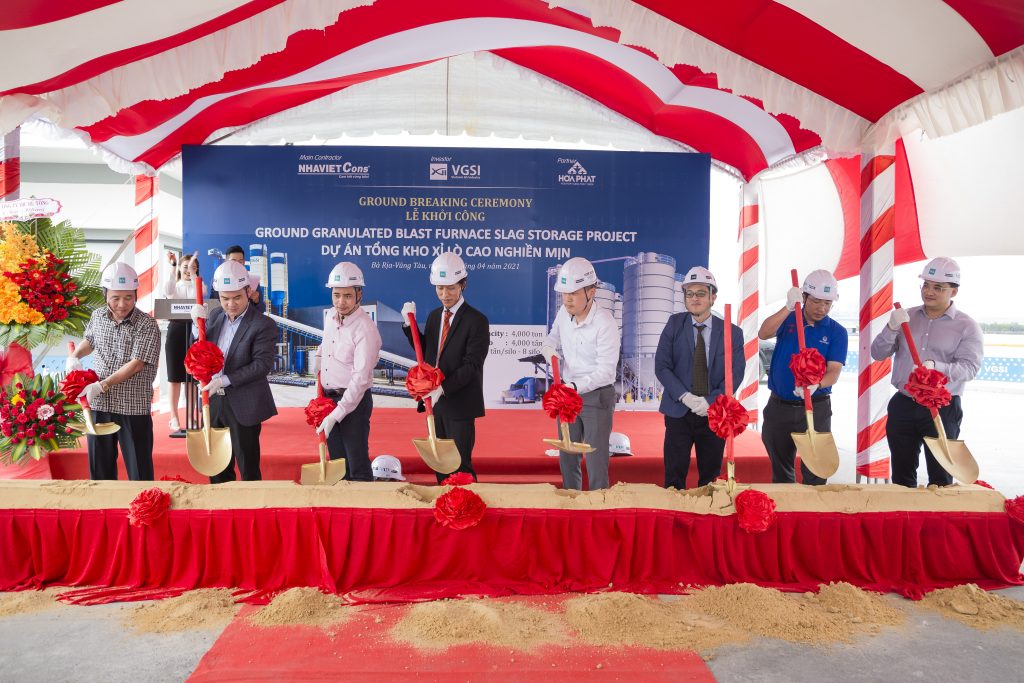 Speaking at the ceremony, Head of VGSI PILE Mr. Park Hong expressed his excitement for the GGBS project and hoped this cooperation between VGSI and Hoa Phat achieves the expected results.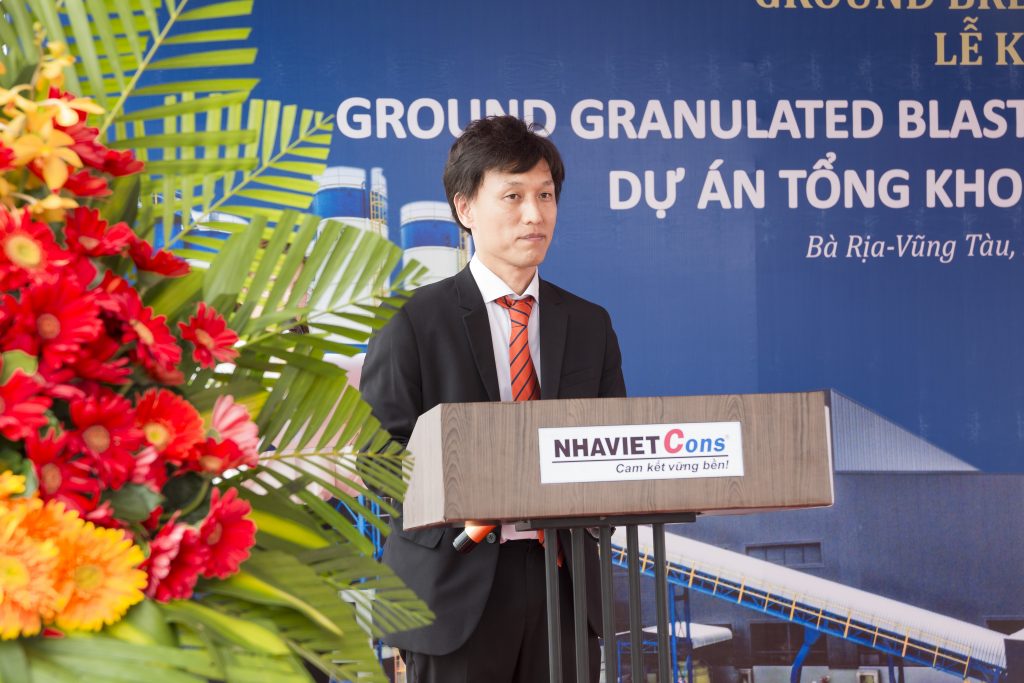 In the coming time, VGSI PILE will continue to provide the Vietnamese market with GGBS for highly-durable strength and low hydration heat concrete as well as sulfate-resistant concrete piles thanks to continuously improved and perfected gradation.
See more about VGSI PILE at:
Youtube https://www.youtube.com/watch?v=xAiKT_GfXLY and Official website: https://vgsi.vn/pile-business/
Or message directly via Facebook fanpage and phone number (028) 37402181 (internal 353)
---
Credit: HW Kim – Dan Nguyen